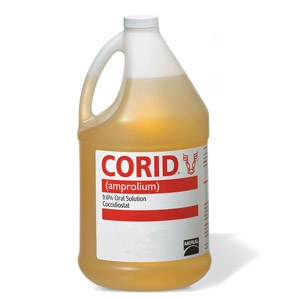 Manufacturer: Merial | Boehringer Ingelheim
CORID stops coccidia at a critical stage in the host animal's small intestine to prevent more damaging coccidiosis in the large intestine. By acting on the young asexual stages of the coccidia life cycle, CORID allows exposure to first-generation schizonts, so the host animal can develop natural immunity to coccidia. This makes CORID effective as a preventive therapy. Available in 16 oz. bottle or gallon jug.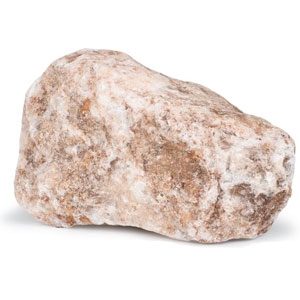 Manufacturer: Redmond Natural Salt
Redmond Rock™ is a natural sea salt containing all the trace minerals present in that ancient sea. Due to intensive farming practices most soils have become depleted of these life giving minerals, and crops grown on these soils with common N-P-K fertilizer are mineral deficient too. Redmond Rock plays an important role in providing these essential trace minerals missing from many forages.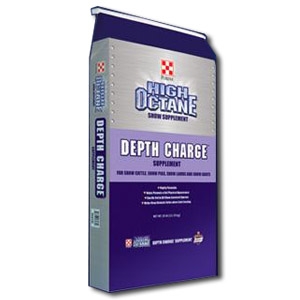 Depth Charge is a highly palatable, advanced nutritional supplement for all classes of animals being fed for show. Formulated to help promote a full physical appearance for the show ring and help keep animals fuller when feeding is limited. 25 lbs.